WATCH: Ed Sheeran covers Beyonce's 'Drunk in Love'
JUST ADDED: 5 Seconds of Summer will be rocking the stage at this year's iHeartRadio Music Festival Village in Las Vegas! The band sat down with Ryan Seacrest to break the news. Click here to buy your tickets now, before they sell out!
Listen to Ed Sheeran on iHeartRadio
Ed Sheeran stopped by "Elvis Duran and the Morning Show, where he talked about his new song "SING," his new album, and he got a little drunk in love - well he covered the song, anyway. He sang Bey's song briefly once before, but here's the full version!
Ed's new album X (pronounced "multiply") is due on June 23rd, and he recently revealed the first single "SING" which was produced by Pharrell. Ed tells Elvis that he wasn't sure at first about the song, and that Pharrell had to convince him to do it!
Check out what else Ed had to say about his new music below: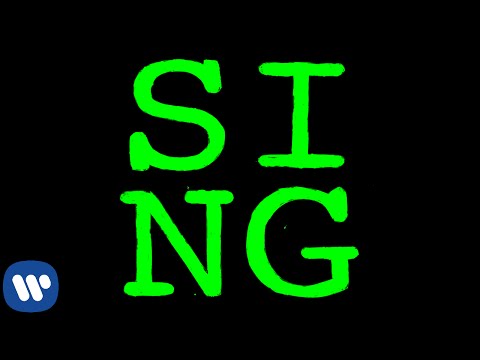 Photo Credit Getty Images